Hi, I'm Ishan
Welcome to my online home. I write about my epiphanies, insights, and lessons learned on Information Security, Peak Performance, and Biohacking.
I've spent more than 12 years of my life in all the domains of Information Security in various depths.
What started as a quest to survive a high school computer programming project turned into a full-time curiosity and a life-long passion.
If you're here reading this, then something in your life; maybe your curiosity to learn, or maybe we just met or are about to meet.
Whatever your situation is, I hope you find something valuable here.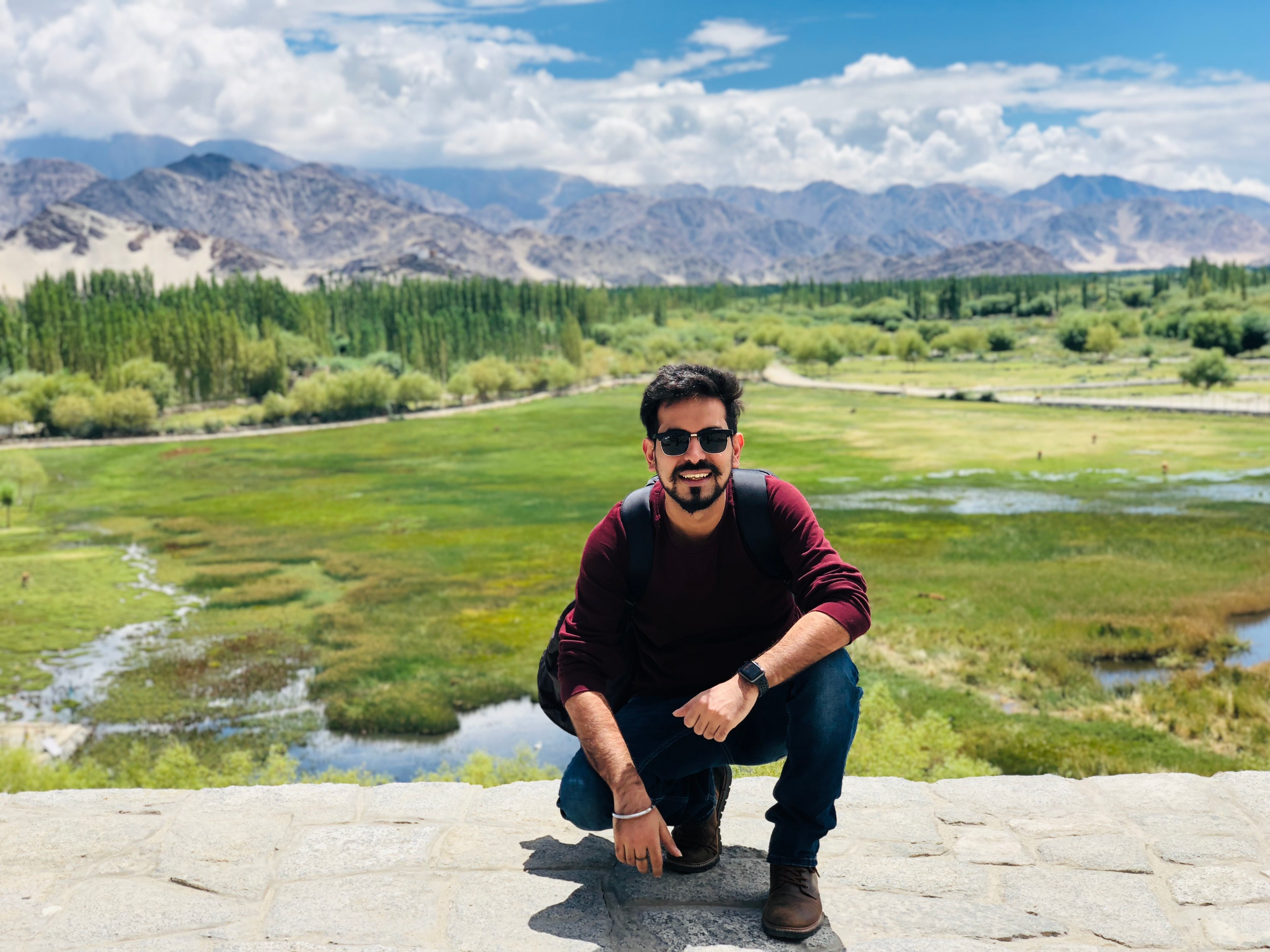 Most Popular Articles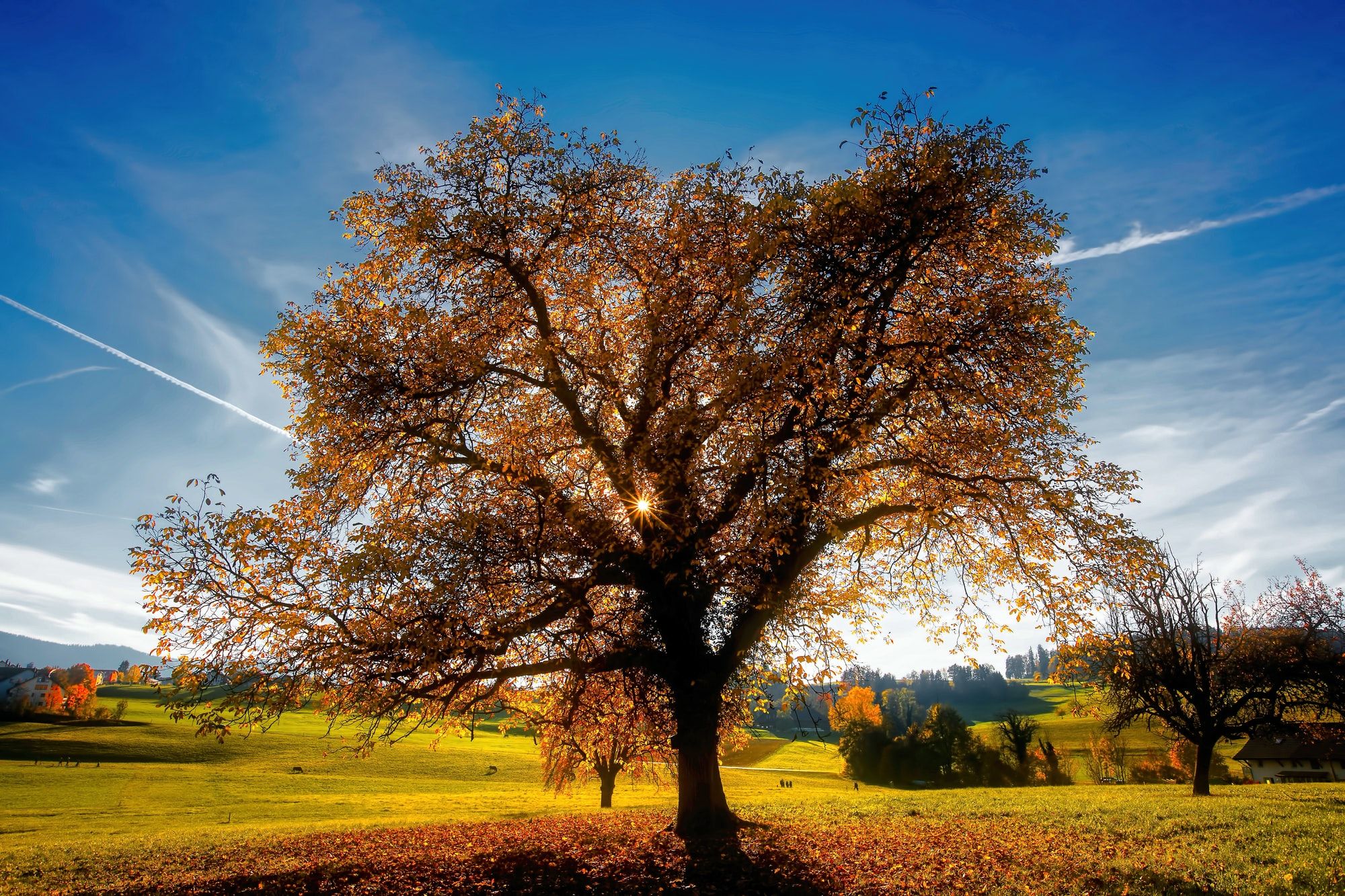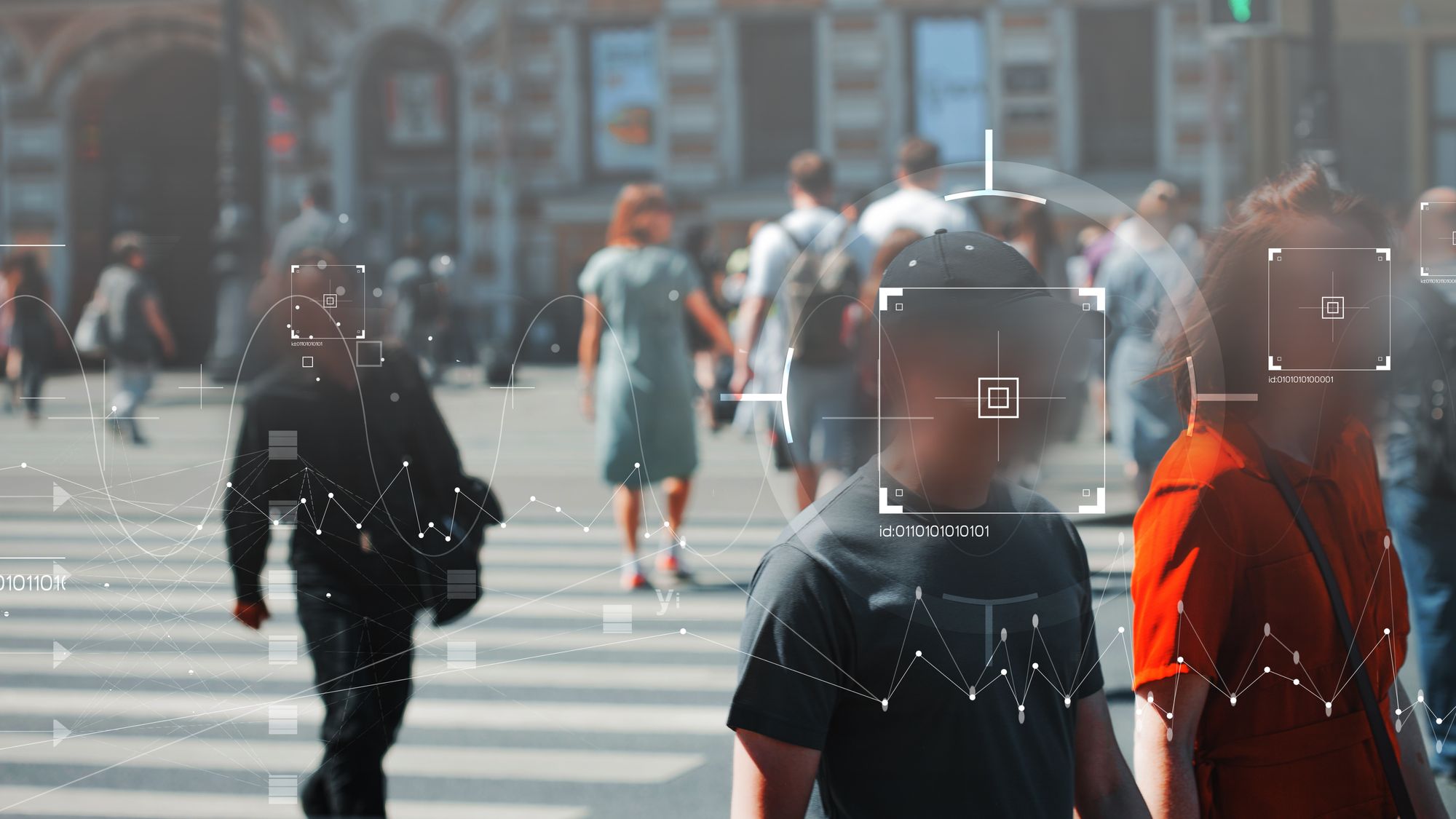 Newsletters
I publish the following 3 newsletters; feel free to subscribe to whichever intrigues you the most.
Brain on Security is a weekly newsletter aiming to focus my attention and energy on one specific information & cyber security topic.
Collective Wisdom is a monthly newsletter; where I collect/distill the best books I read into simple summaries for myself and others.
I occasionally publish Ishan's Brainwork which includes thoughts I had while watching, listening to, and reading, ideas I've had, and hobbies I'm pursuing other than work. I try to collect, summarise, polish and share my thoughts.
Reach out
Finally, thank you for visiting.
I'm happy to share all of this with you, and I hope this creation inspires you to collect and organize your ideas, thoughts, epiphanies, and learnings in a similar way to give back to the community.
Please contact me on Twitter or directly via email to start a conversation.
Amor Fati,
Ishan