Hi, I'm Ishan
I am Ishan Girdhar, an information security specialist with over 12 years of experience, the last three of which I have served as Chief Information Security Officer at Funding Societies and Zai (formerly Assembly Payments).
What started as a quest to build a high school computer programming passion project turned into a full-time passion and a life-long career.
I hope you find something valuable here.
If you'd like to know me better,  I'd invite you to read about me.
Most Popular Articles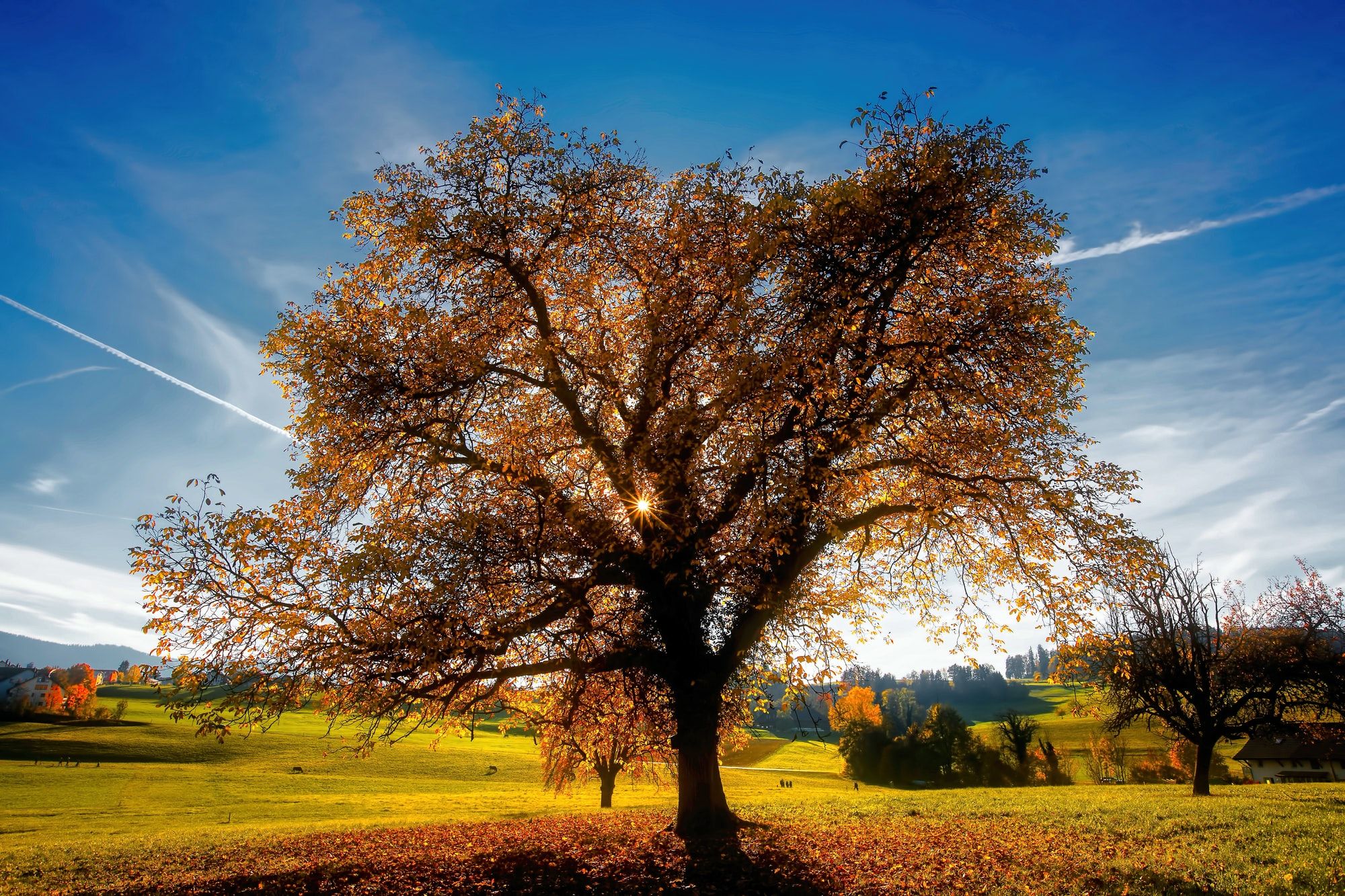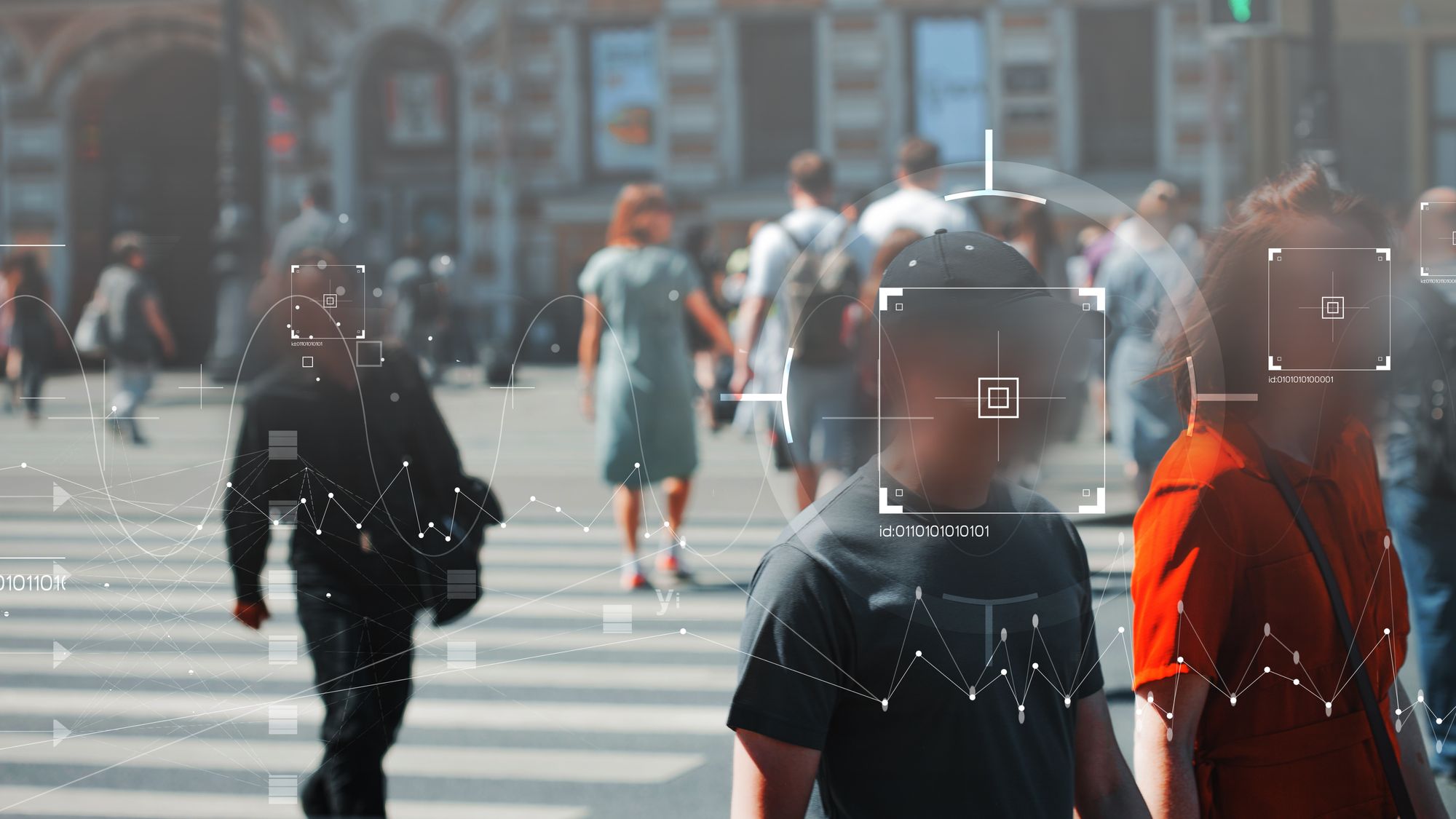 Reach out
Finally, thank you for visiting.
I'm happy to shI'm all of this with you, and I hope this creation inspires you to collect and organize your ideas, thoughts, epiphanies, and learnings in a similar way to give back to the community.
Please contact me on Twitter or directly via email to start a conversation.
Amor Fati,
Ishan