Date
This badge was issued to Ishan Girdhar on July 07, 2013.
Issued by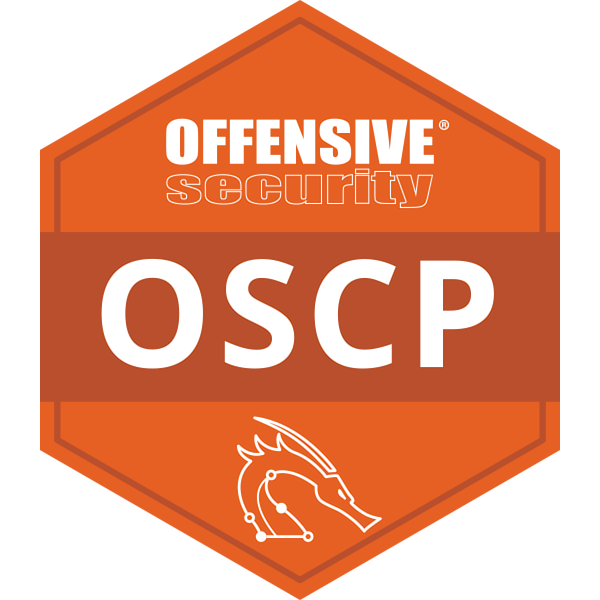 What this certification is about?
An OSCP has demonstrated the ability to use persistence, creativity, and perceptiveness to identify vulnerabilities and execute organized attacks under tight time constraints. OSCP holders have also shown they can think outside the box while managing time and resources.
Earning Criteria
OSCP holders must complete the Penetration Testing with Kali Linux (PWK) course with Offensive Security and pass a rigorous 24-hour practical exam.
Standards
ISC2 PWK qualifies students for 40 (ISC)² CPE credits after submitting exercise documentation at the course's end or passing the certification challenge.
CREST Offensive Security has a formal agreement with CREST to recognize the OSCP equivalency with CREST Registered Penetration Tester (CRT) Level 2, Track 3.
Course prerequisites
All students are required to have:
Solid understanding of TCP/IP networking
Reasonable Windows and Linux administration experience
Familiarity with basic Bash and Python scripting
Certification Price
Paid: $US 900; At the time, the certification price included the following:
Offline course material
1 Exam attempt and
2 Months of Practice lab.
Personal Thoughts
1st Attempt was an eye opener into what I have gotten myself into. However, completing all the machines in the lab; in 2 months of practice labs followed by a 24-hour long exam has been my most fulfilling career experience.
Recommendation
This one is an easy recommendation to anyone who wants to test their mental resilience, Time Management Skills, ability to deal with frustration while learning something new, and of course, test their pentest skills.