Nothing can be and can not be one, and at the same time, and I am. I'm Ishan Girdhar.
I am Ishan Girdhar, an information security specialist with over 12 +years of experience, the last three of which I have served as Chief Information Security Officer at Funding Societies and Zai (formerly Assembly Payments).
As CISO, I was responsible for creating and carrying out the overall information security vision, strategy, architecture, and programs to protect data while meeting regulatory standards.
My expertise lies in formulating information security strategies that are customized to the needs of organizations to minimize risk within a cost-effective budget and timeframe that is consistent with their business strategy.
I have assisted organizations in executing ISMS using their current technology stack and investments which allowed them to acquire ISO 27001 Certifications and build a strong network of partnerships.
In addition, I possess industry-leading certifications such as OCSP from Offensive Security, CISM, CDPSE from ISACA, CCSP from ISC2, and PMP from PMI.org
I have co-authored the "Kali Linux Intrusion and Exploitation Cookbook" on Amazon.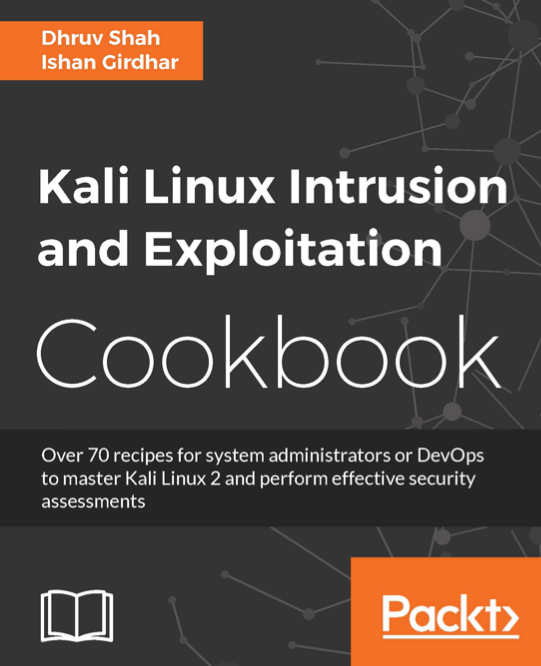 Personally Speaking
I am a person of creative and meaningful pursuits; I am passionate about inline skating, Information Security, and learning novel concepts, ideas, and diverse ways of thinking.
When it comes to reading, you'll often find me learning about Neuroscience, Productivity, Psychology, Brain States, Flow, Meditation, Yoga & Ayurveda.
This digital space is a concoction of what I am learning and my thoughts about Information Security, Risk Management, Productivity, and Life. I use this blog to document the many adventures of my life as I experience them.
If you catch me outside of work, I'm an avid lover of learning to the point that I shamelessly call myself a Philomath. I am super enthusiastic about Inline Speed Skating & Road Cycling! Of all the skills I have acquired over my career, I am most proud of my recent interest in yoga, meditation, & Biohacking.