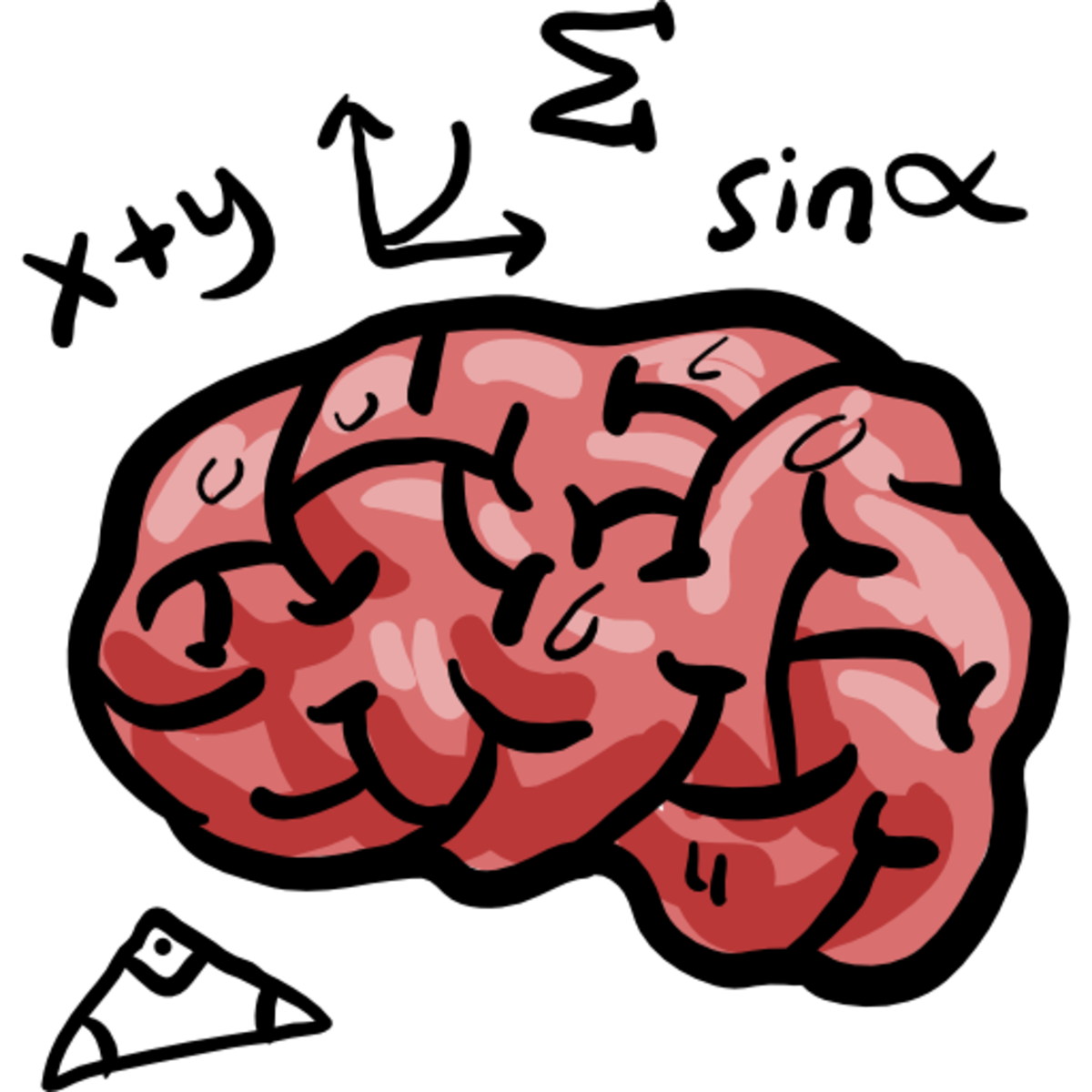 I aim to focus my attention and energy on one specific information & cyber security topic. I will conduct meticulous research to discover everything about that topic and publish it weekly every Friday to share it with you all.
This weekly Blog & newsletter will showcase different blog posts like deep dives, lists, how-to guides, checklists/cheat Sheets, interviews, and write-ups.
You can subscribe to the Brain on Security (Weekly) newsletter if you so desire.